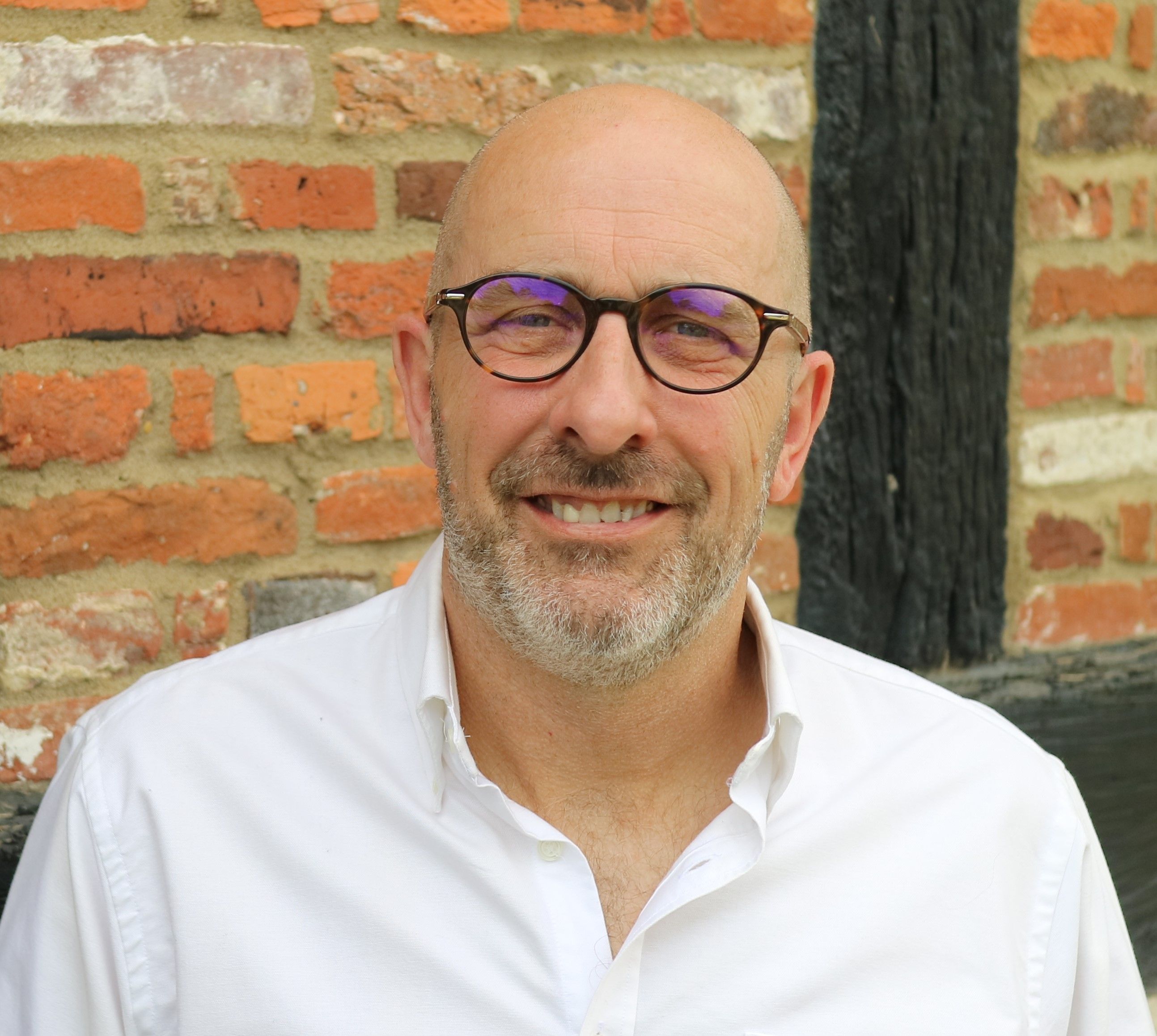 Trevor Foley
Trevor Foley has over 30 years' experience in exhibitions and conferences. He was leading the B2B division of the Audit Bureau of Circulations (ABC) when he launched a standard for verifying exhibition attendances. Success in that arena led to him becoming Group Chief Executive of the Association of Event Organisers (AEO) between 1998 – 2008. During his tenure he launched the Association of Event Venues (AEV), the Event Supplier and Services Association (ESSA) and the Events Industry Alliance.
Foley is also an organiser with a track record of launching and growing great events.
In 2008, he launched tfconnect as a global recruitment and executive search consultancy built upon his extensive network and long-standing relationships across the global events industry.
tfconnect also serves as an insurance intermediary for the events industry and engages in consultancy work, primarily M&A.
Foley co-founded, with Brand Events CEO Chris Hughes, Events for Namuwongo, a philanthropic network of events-industry companies who support life-changing work with vulnerable children in the slum of Namuwongo, Uganda.