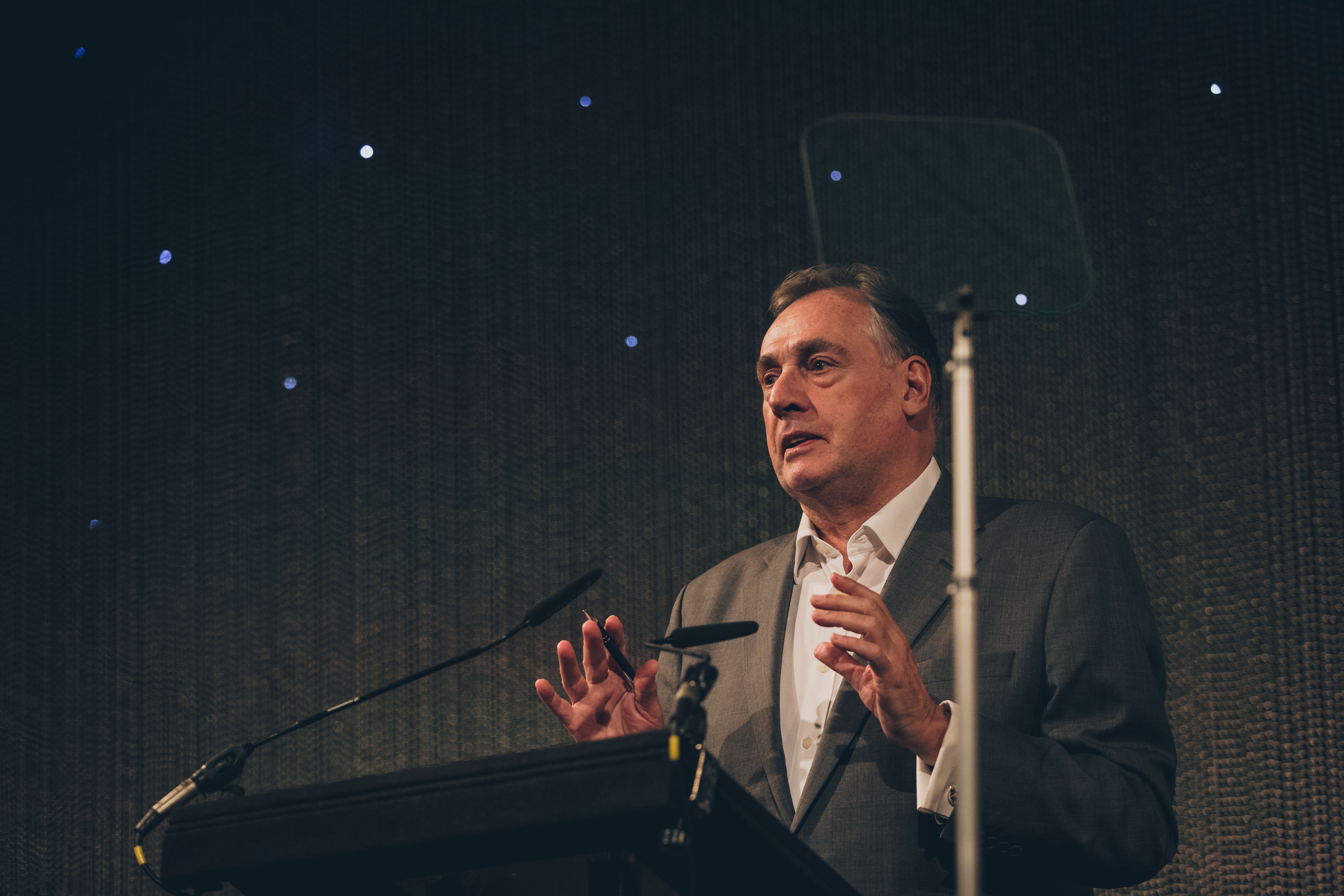 Phil Soar
PHILIP SOAR is currently Chairman of, and a major shareholder in, four media, exhibition and publishing groups including CloserStill and 19 Events.
He has previously been CEO or Chairman of a number of high profile media companies including Blenheim Group plc (sold to UBM for £600 million), Spearhead, Marshall Cavendish, De Agostini and Eaglemoss.
He was the first non-Japanese national ever to be named Japanese Publisher of the Year. He led the group which acquired Nottingham Forest Football Club in 1997 and Chaired the club for several years, serving on the Premier League and Football League boards.
He has written some 30 books, mainly about sporting subjects, and is the Official Historian of both Arsenal and Tottenham Hotspur.
In 2019 CloserStill was sold for £340 million in a private equity deal. In each of 2018, 2019 and 2020 CloserStill, uniquely, featured on the SUNDAY TIMES 100 BEST COMPANIES TO WORK FOR list (the Award did not run in 2021). In 2016, 2017, 2018, 2019, 2020 and 2021 CloserStill was named among the 100 FASTEST GROWING EXPORTING COMPANIES in the UK.
CloserStill was founded by Philip Soar and Andy Center in 2009 with no staff and no events. Since 2011 it has won no fewer than 55 major Awards, including Best Trade Show no fewer than 8 times and Best Marketing Manager 7 times. No comparable company has won even one third as many Awards.
In the last 25 years, Philip Soar has been Chairman and/or CEO of trade show businesses which have been sold for an aggregate £1.4 billion