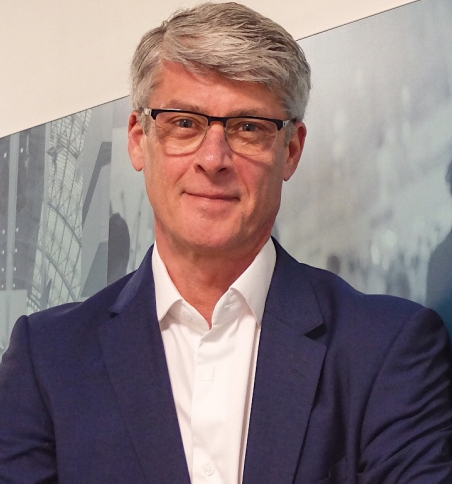 Nigel Nathan
Managing Director
,
Olympia London
Nigel is Managing Director of world-renowned venue Olympia London, having previously spent half of his career as an exhibition organiser in key positions at Blenheim and BDC Events.
A strong believer in best practice within the industry, Nigel was a founding member of industry bodies the Events Industry Alliance and the Association of Event Venues and has sat on both boards as Chairman.
Now, a £1bn investment looks to position Olympia London as a global force in arts, entertainment, exhibitions and events. Nigel is guiding this icon of British events into a new era.