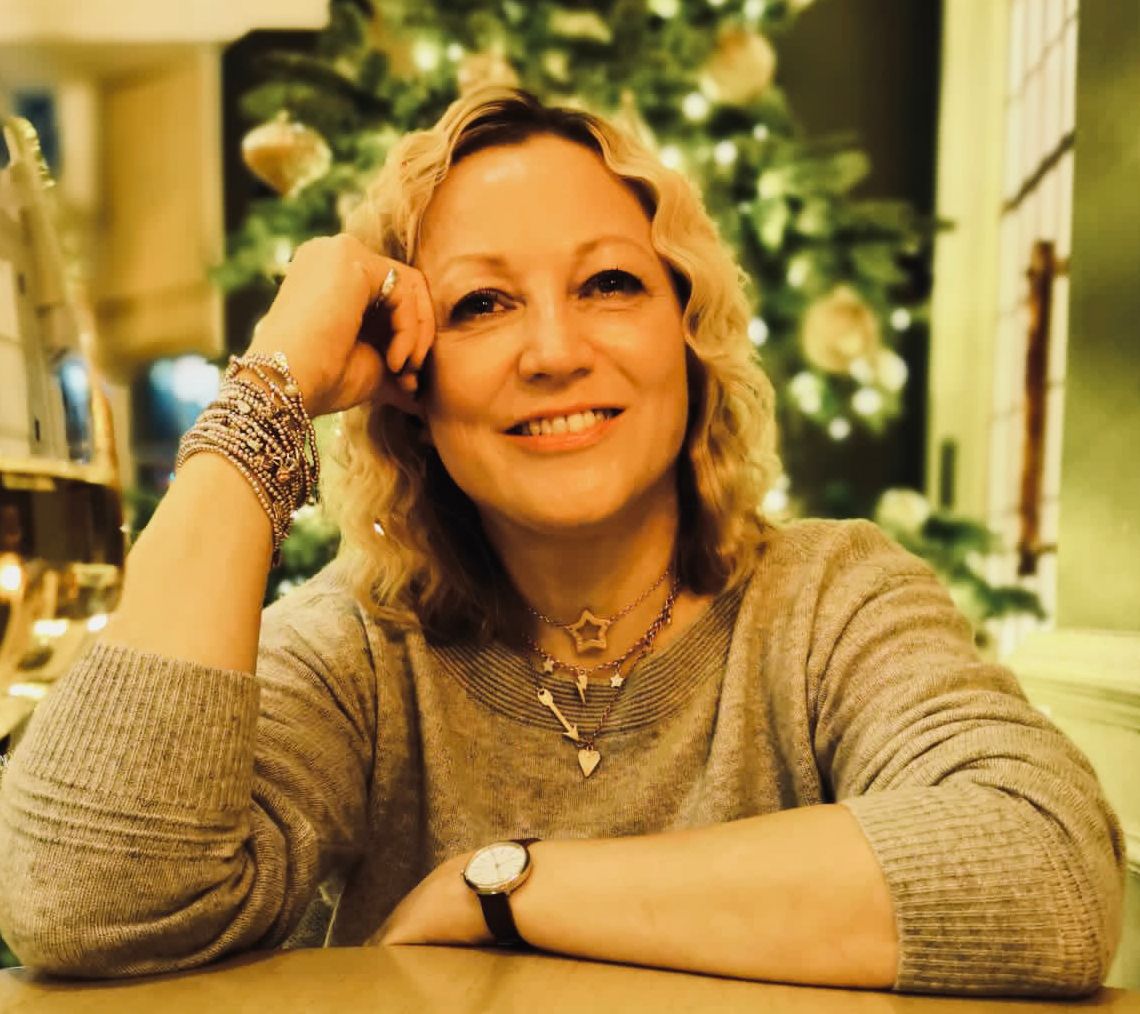 Lisa Holt
Lisa Holt founded Zing Insights in 2011 following a career spanning almost 20 years working in media and events market research. Since she launched Zing Lisa has worked with many of the leading exhibition organisers globally including; Reed Exhibitions, Ascential Events, UBM and Media 10, to name a few.
Lisa has a focus on delivering commercial insights that can drive business development and help their clients to launch, acquire, grow, evolve and adapt to changing market conditions.
Lisa is a champion of best practice standards in data and research and is a full member of the Market Research Society and the Association of Qualitative Research Professionals.
Lisa lives in Norfolk with her husband, son and Sproodle – Sprocket.