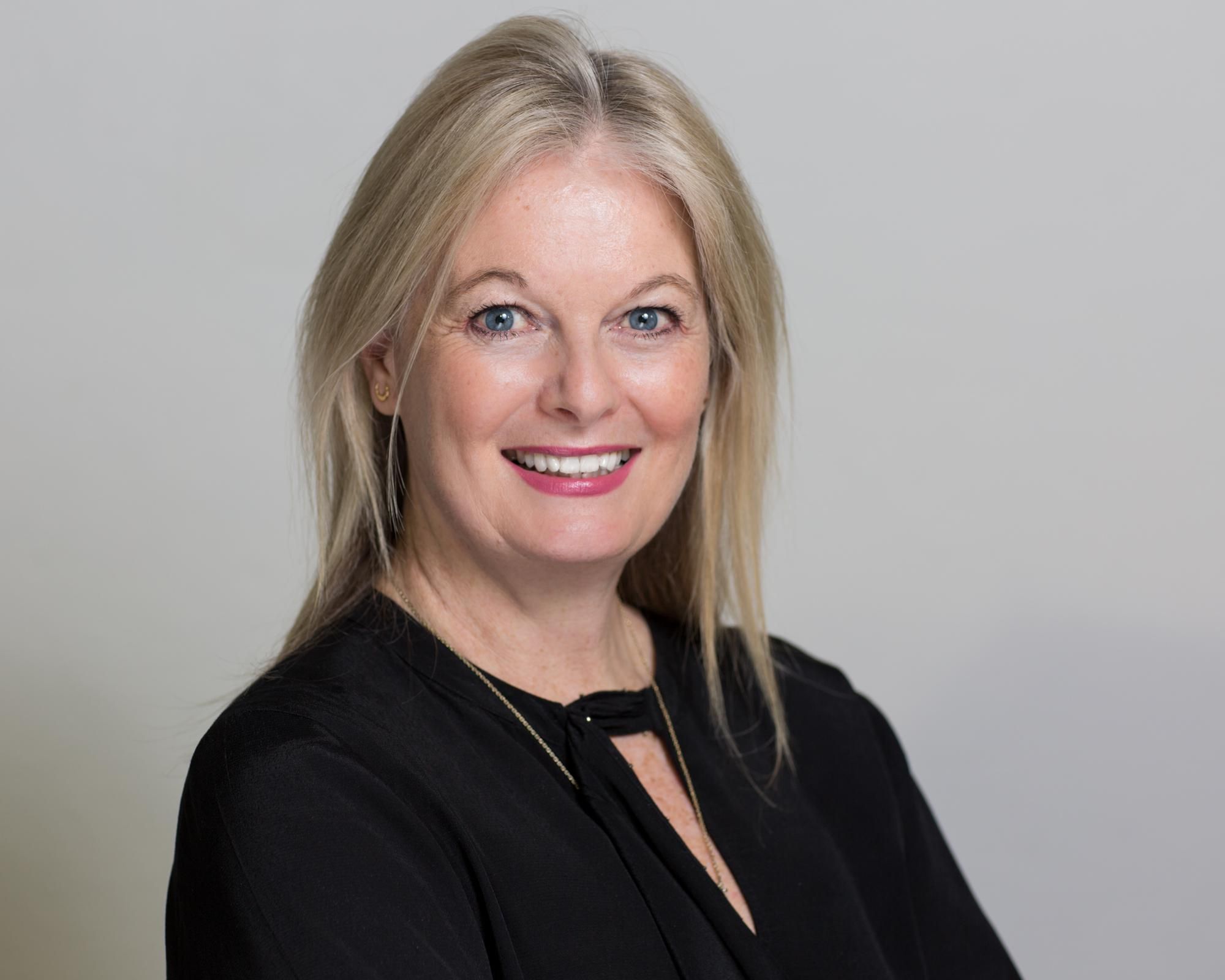 Julie Driscoll
Managing Director UK Retail
,
Hyve Group
Julie was appointed as UK Regional Director in March 2019. Julie brings with her 15 years of experience leading businesses predominantly within the Retail space at Ascential and Emap where she delivered significant UK and international growth across various media including digital, sponsorship, awards, conferences, summits, publishing and large scale exhibitions. Most recently Julie lead the transformation of Pure London whilst completing an MBA from Imperial College Business School after being awarded the prestigious scholarship for 'most inspiring business leader'.
Julie is passionate about UK retail and sits on various industry boards and advisory committees such as the AEO, the NEC, the Association of Suppliers to the British Clothing Industry, the Giftware Association and is a judge for the prestigious UK Drapers awards.
Julie is passionate about creating products which truly cater to our customer's current and future needs. Communicating clear strategic goals for the UK, which all within Hyve's matrix are aligned and committed to, is how she plans to drive the UK Region forwards.