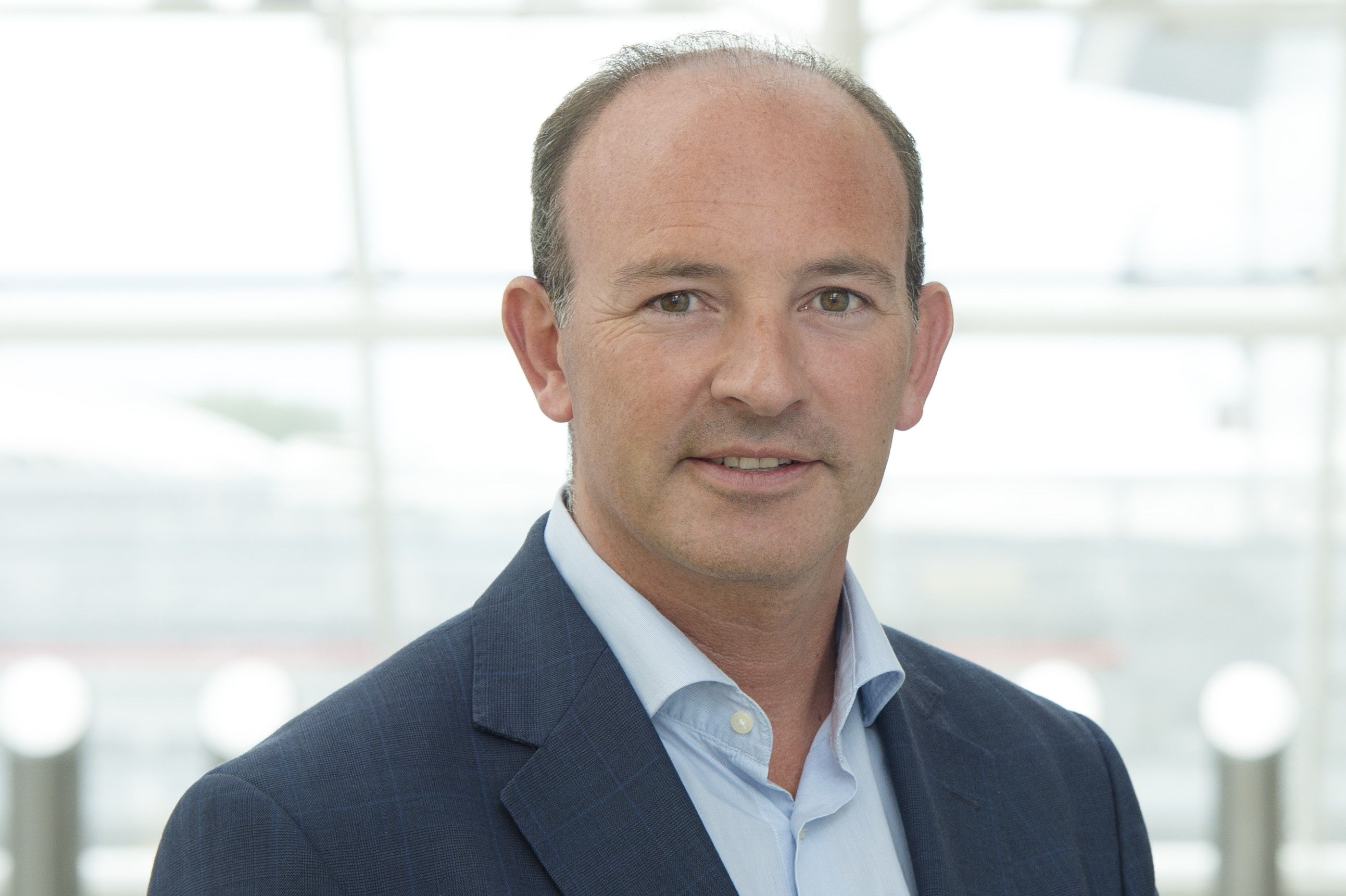 Jeremy Rees
Jeremy Rees is CEO of ExCeL London. He has worked in the exhibition and events industry for more than two decades for companies such as Clarion Events, Earls Court & Olympia Group and from 2010, ExCeL London.
Jeremy was Chairman and Board Member of Association of Event Venues (AEV) from 2016-2018 and is now their treasurer. Jeremy also sits as a Board Member of Event Industry Alliance (EIA) since 2016 and Chairman since 2018.
Since 2018, Jeremy is a board member for The Royal Docks Management Authority Limited (RoDMA) who owns, maintains and manages the water and some of the land across the 13km of the Royal Victoria Dock edge. ExCeL London is a significant shareholder and as such ExCeL work alongside private and public sector shareholders to support the management team to deliver a safe, sustainable and successful Royal Dock Environment.
Most recently Jeremy has been invited to join London and Partners (L&P) Events as a Non–Executive Director, Board Member. Jeremy brings a wealth of experience in working in partnership with L&P Events in attracting events to London with huge economic benefits to the city. Jeremy acts as a Non-Executive Director National Council Volunteer Organization (NCVO) Trading Board since 2011, represents over 15,000 voluntary organisations of all sizes from household-named charities to the smallest community groups. He is also an active participant on a number of charity boards including the exhibition industry's charity fundraiser and networking summer cricket event, Sticky Wicket.