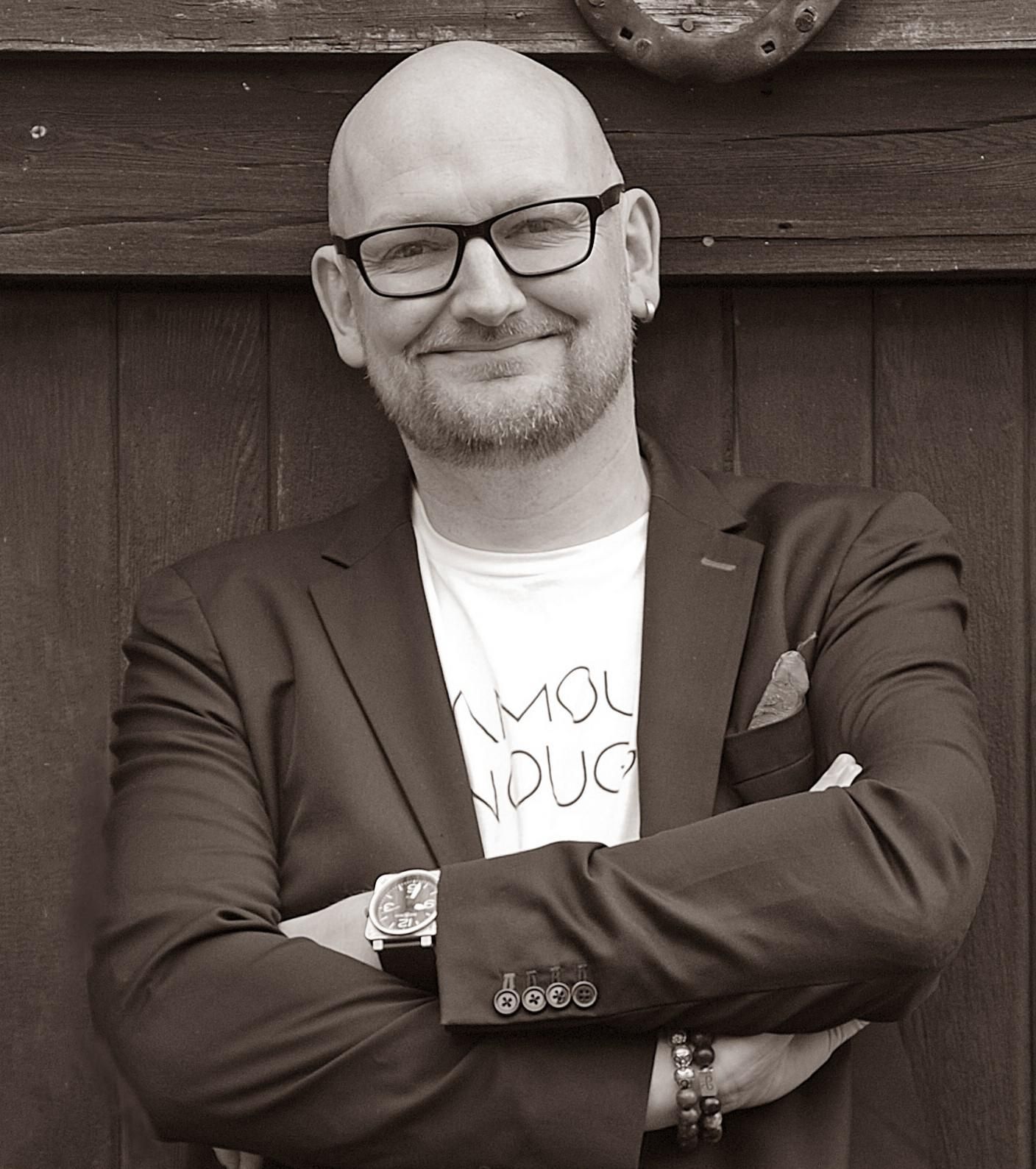 Ed Tranter
Managing Director
,
73 Media
73 Media owner, Ed Tranter, has held a series of senior management roles across Miller Freeman, Centaur and Informa before joining Findlay Media in 2008.
As a founding director of Findlay Media, Ed worked across the portfolio of print and online products, launching its award-winning exhibition business from its stable of publications in 2012.
After the acquisition of Findlay by Mark Allen Group (MAG) in 2013, Ed became a member of the group board and executive director of MA Business. MAG was a strong publisher, but with little or no exhibitions business, Ed was tasked with the launch of MA Exhibitions. In less than four years, and built largely on launches and organic growth, MA Exhibitions became a multi-award-winning organiser, delivering 36% of the group's turnover, with events on five continents.
In January 2019, Ed launched 73 Media, an award-winning events agency and organiser. The team at 73 deliver physical and virtual events, including The Rugby Show and The One Earth Show and work with clients across, sports, charity, associations, media and corporates.
Ed frequently consults for event organisers, publishers, and associations. He is a conference speaker, college lecturer, regular industry awards judge, a member of the AEO board, guest lecturer at the University of East London's event school and was included within the 2020 Eventex Most Influential People in the Event Industry.
"As the managing director of 73 Media I am passionate about experience, whether in our own events or those of our clients. About adding value in every market in which we work and making sure all partner organisations feel the benefit of any collaboration.

73 has been launched with partnership and giving back at its heart. That is why a desire to do good is at the core of our values and our business strategy."