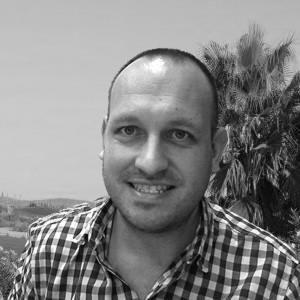 Chris Clipston
Managing Director
,
Circdata
Chris Clipston is Managing Director for Circdata, an award-winning event technology provider. He has more than 20 years' experience in media technology including advertising, TV production, web and application development, live streaming, and post-production.
Chris has been instrumental in developing Circdata's services over the last seven years, during which time the company has grown from offering event registration to becoming a successful multi-service event technology provider.
Offering clients connected event technology is a philosophy Chris has embedded in the services Circdata now offers. These include exhibitor and visitor event apps, smart badging and touchpoints, lead capture and exhibitor services, and event analytics. His belief is that technology can easily be harnessed to understand customer behaviour and drive better ROI for exhibitors and sponsors.
Chris manages a live event portfolio including exhibitions and conferences in the UK and overseas.